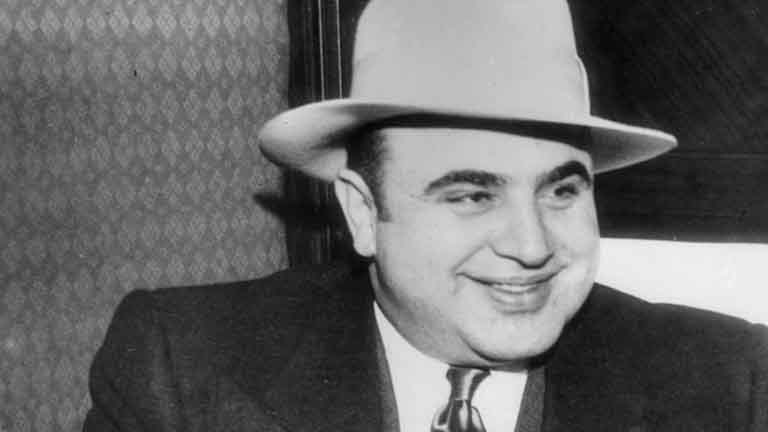 It doesn't appear that strict gun control laws are working in Chicago.
According
to the Chicago Tribune
, in 2016, Chicago saw it's deadliest month in 23 years, its deadliest day in 13 years, more than 4,300 people shot and more than 750 homicides — all staggering numbers.
Because of skyrocketing violent crime rates, the city has even earned the nickname of "Chiraq" an ode to the violence in the Middle Eastern country of Iraq.
More from the Tribune:
Through Dec. 26, 754 people were slain in Chicago compared with 480 during the same period last year, an increase of 57 percent, according to official Police Department statistics. The last time Chicago tallied a similar number of killings was in 1997, when 761 people were slain. Shooting incidents also jumped by 46 percent this year to 3,512 from 2,398, the statistics show.