Obama is no kings don't like to be constrained. But all government should be.Obama is Pathological Liar, He is an Ideological Liar because the true objectives of his fundamental transformation of the United States are incompatible with American democracy and tradition Obama devotion to the Machiavellian dictum of "the ends justify the means" and lying as an instrument of government policy have been the tools of political extremists throughout history.
Friday, December 30, 2016
George Soros in Panic Mode, Calls Trump 'Con Artist' and "Dictator" Really? WE Called Obama This For The Last Eight Years!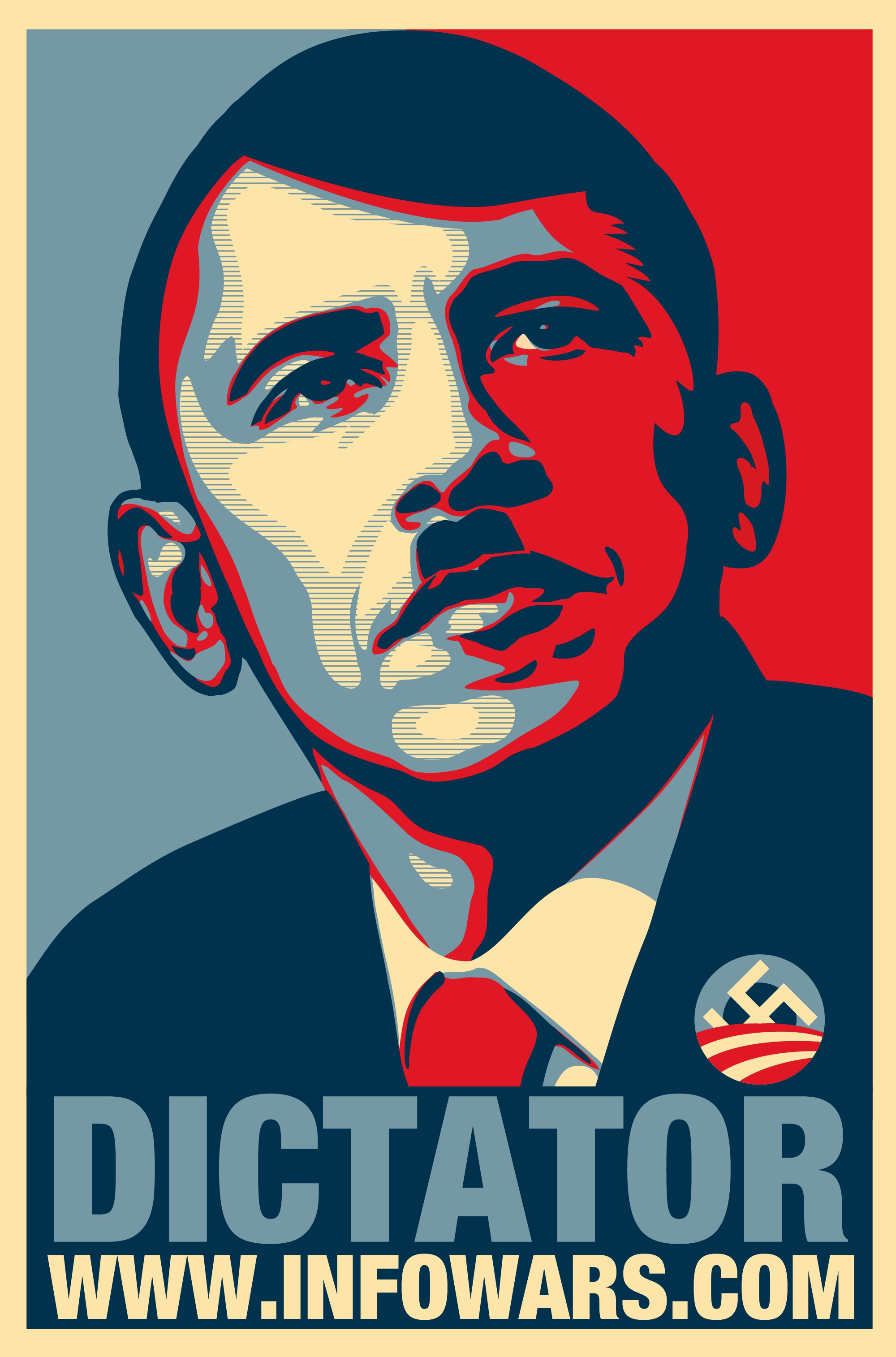 T he press is starting to pile on Hillary Clinton for losing to President Trump, but the real cause of the Democrats' defeat i...